Conviction #5
For responsible mobility, 'seamless' mobility is vital
According to estimates by the United Nations (UN), by 2050, two out of three people in the world will be living in cities or urban centres(a). The same study also reveals that by 2030 there will be 43 cities with over 10 million inhabitants. Yet in most cities, 50% of the available ground space is currently occupied by cars (roads, parking, service stations and signage)(b)! All the data confirms, if we didn't already know, the unsustainability of the autosolism model.
Decongesting cities calls for 'seamless' intermodality. A mobility model that facilitates connections during a journey from end to end: mass transport modes, which will always play a key role (trains, metro, tramway, bus); less mass but shared modes (collective ride-hailing or VTOL, carpooling); and individual modes (walking, cycling, scooter).
To be effective, intermodality must be attractive and competitive. Better interconnections between the different transport modes will add value to tomorrow's mobility. Finally, more widespread use of digital technology and artificial intelligence (AI) should make it possible to optimise journeys in real time by combining data from all modes of transport and creating a virtual one-stop-shop. Blockchain may also serve as a technology brick to encourage implementation of a 'Mobility Data Marketplace' that enables data exchange and enhancement to flow more freely.
Consequently, Futura-Mobility supports the opening up of mobility data. On condition the rules are fair, i.e. the same for all stakeholders: public or private, large or small.
It should be noted that beyond the technology challenge, digitisation of travel assistance also raises an environmental question – over the consumption of resources linked to digital technology, and inclusiveness – since the skills for interacting with a machine differ from person to person.
Finally, while cities are the first to be affected by these issues, mobility in peri-urband rural areas also represents a major challenge. This is especially true since urban concentration today comes with sprawl and the growth of peri-urban zones that are, moreover, undesirable.
While it may be necessary to provide continuity of service in order to avoid a divide between people with easier access to mobility than others, using the same modes of transport isn't necessarily the right solution because the problems differ. Ongoing tech breakthroughs, such as vehicle automation, can be adapted to meet these peri-urban and rural needs. Nevertheless, to a large extent, solutions still need to be invented to limit private car use. Curbing urban sprawl, especially by bringing work and living places closer together and supporting local retail, also forms part of the solution for rethinking territories.
In any case, one of the difficulties arises because the ideal mix of mobility solutions will depend heavily on the territory it must serve. Indeed, beyond local regulations, the weather, geographical, historical and cultural conditions will determine whether or not a mobility solution can be inserted.
Footnotes
a United Nations / 2018 study
https://www.un.org/development/desa/fr/news/population/2018-world-urbanization-prospects.html
b Ellen MacArthur Foundation / 2019 study
https://twitter.com/circulareconomy/status/1115903642446508033
will be living in a city by 2050
with over 10 million inhabitants by 2030
is the average time spent in traffic jams in London 2018
Julie Morel and Arnaud Julien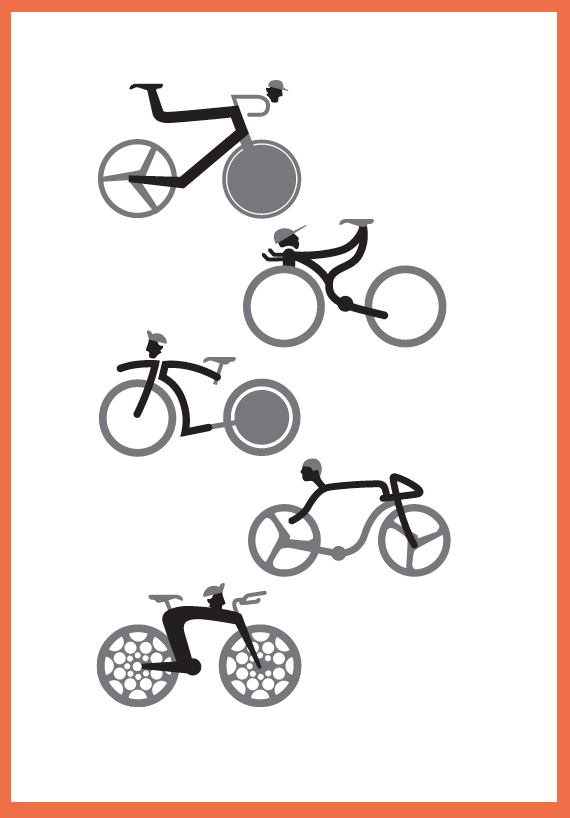 Conviction #6
Urban congestion and cybersecurity: questions raised by the forecasted arrival of autonomous cars