💡Innovation Challenge at EcoMotion in May & June 2022
💡Innovation Challenge at EcoMotion in May & June 2022
Every year in Tel Aviv, the EcoMotion trade fair showcases 'made in Israel', smart transport solutions.
For this year's edition, from among the members of Futura-Mobility, Groupe Bouygues (with Bouygues Energies & Services, Colas, Bouygues Telecom), Groupe ADP and Keolis formed the 'French Mobility Lab' pavilion, together with Chutzpah Lab. In conjunction with other mobility industry companies, they held two innovation challenges for Israeli start-ups in May 2022. The winners will have the opportunity to do a POC  with one of these organising companies.
Thirty five start-ups rose to the challenge, of which 10 were selected to pitch to the jury on 12 May 2022.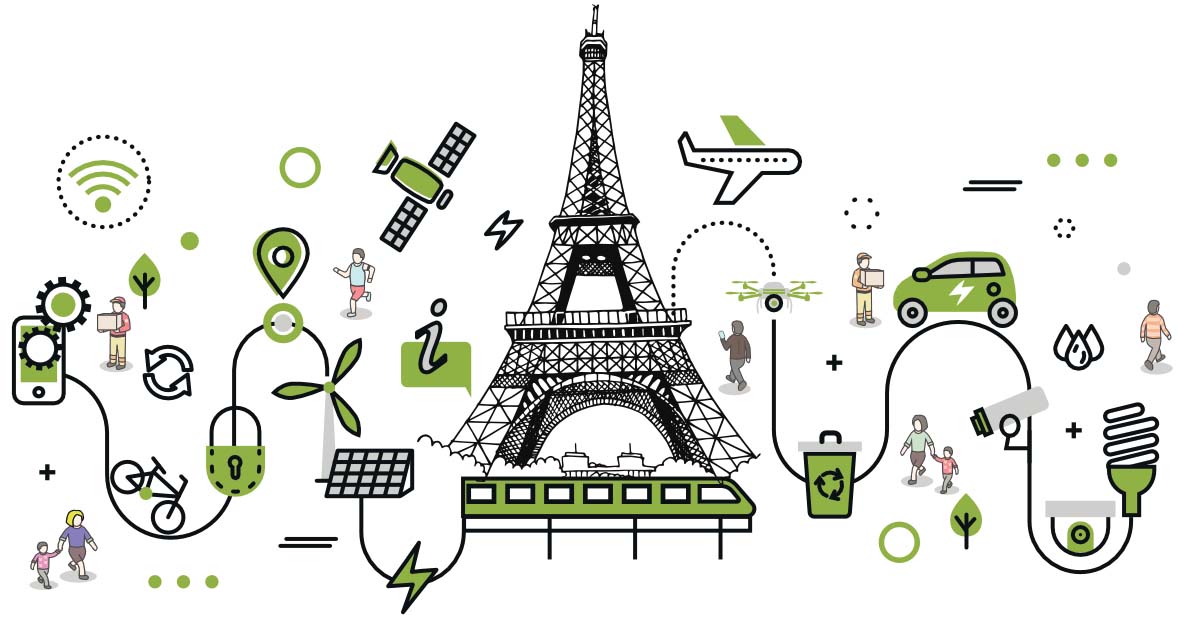 💡 Challenge #1
New energy solutions for transport
As leaders of the energy transition, the sector companies are seeking innovative energy solutions for transport (road, rail, air and sea) and mobility that really make their mark in tackling climate change.
💡 Challenge #2
Mobility user experience
As transport industry leaders du transport (roads, rail, air, maritime), the  companies are seeking innovative solutions for the passenger experience with a significant impact on the ways individuals and professionals use mobility.
The 10 start-ups selected to pitch are…
💡 Challenge #1 – New energy solutions for transport
3DBattery: proposes Lithium-ion and Sodium-ion batteries at affordable prices.
Autofleet: proposes solutions to optimise and manage mobility services with sustainability in mind (advanced AI module for optimising fleets and logistics, simulator for visualising conversion of fleets to electric).
viisights: development of a real-time video analytics software for safety and security in smart cities. Detecting people, objects and behaviour using existing CCTV networks.
Green Speed North Ltd: a new design cargo bike, for the last mile, tourism, and urban mobility, offering great maneuverability (can even be transported in 150kg lifts).
H2 Energy Now: using electromagnetic waves to split water and so produce hydrogen, without needing rare earth metals.
💡 Challenge #2 – Mobility user experience
GoWith: a 'Waze' or Mobility as a Service (MaaS) app for air travellers that allows then, for instance, to work out their home-departure gate time, waiting times in airports, or to stay up to date with traffic jams on the route to the airport.
ITC: an AI-driven traffic management platform, designed to prevent traffic jams on the roads. It enables simultaneous optimisation of traffic at several junctions.
Make My Day: using data and technology to optimise, simplify, and manage recharging of electric vehicles.
Rider Dome: advanced support system delivering alerts in real time, using AI, to warn bikers of potentially risky situations on the roads.
Parknav®: AI-based tech for finding available on-street parking spots in real time. This solution works for all types of parking (free, metered, and permit).