💡Innovation Challenge at EcoMotion in May & June 2021: H2 & MaaS
no comments
Categories:
Tags:
💡Innovation Challenge at EcoMotion in May & June 2021: H2 & MaaS
Every year in Tel Aviv, 'Made in Israel' intelligent transport solutions are presented at the EcoMotion trade fair.
At the 2021 edition of this event, Bouygues Energies & Services, Colas, Futura Mobility and Keolis participated in the 'French Mobility Lab' run by Chutzpah Lab. Together they organised two innovation challenges in May 2021 for Israeli start-ups. The winners stood to gain a POC opportunity with one of the organising companies.
A total of 28 start-ups rose to the challenge! Seven of them were selected to pitch before the jury on 20 May 2021.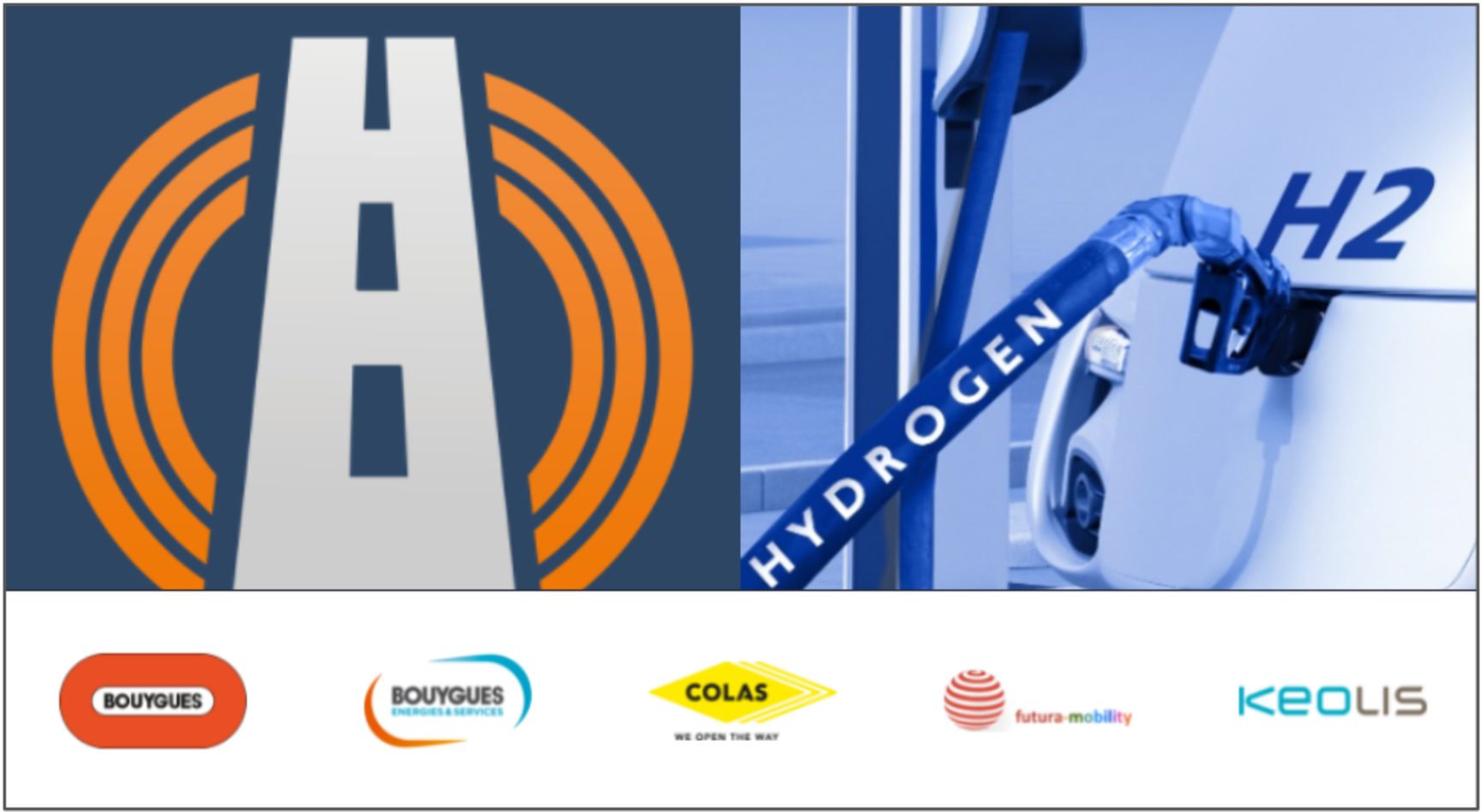 Challenge#1 focused on technologies to boost the efficiency of infrastructure and Mobility as a Service (MaaS). The solutions for infrastructure (roads, rail…) and MaaS should contribute towards improving the user experience, making mobility and infrastructure asset management more sustainable, or enable new use cases to facilitate local life.
⇒ start-ups selected to pitch:
AD Knight: understanding where pedestrians are located to better control traffic and improve road safety.
Axilion Smart Mobility: harnessing AI Cloud services to create digital twins of city mobility, reducing pollution and congestion, boosting public transport operations through continuous optimisation.
Chakratec: kinetic energy storage for charging electric vehicles (EVs) to facilitate mass uptake of EVs by deploying fast and ultra-fast EV charging stations everywhere, including locations with a weak grid.
SkylinX: developing infrastructure to support the use of urban drones in complete transparency based on the Drone as a Service (DaaS) model.
Trailze: navigation tool for micromobility.
Challenge#2 focused on renewable hydrogen to enable 'zero carbon' mobility. As a responsible and committed leader in a sustainable world, Bouygues Group considers innovation and renewable hydrogen its main sources for the energy transition and high added value.
⇒ start-ups selected to pitch:
Electriq Global: accelerating the energy transition with a solid hydrogen-rich fuel, zero emission and energy efficient for stationary and mobile applications.
NrgStorEdge: accelerating zero-emissions with water-based hydrogen storage.
Cover photo: Pixabay