Let's dive into 2050! – 13 October
Let's dive into 2050! – 13 October
The think tank Futura-Mobility has imagined possible futures for the world in 2050, by exploring trends observed or supposed in a not so distant future… and not just for mobility!
Growing or not, decarbonised or not, respectful or not of the planet's resources, these prospective scenarios raise a great many questions, like, for instance, the role of the commons, approaches to innovation, or the division of power within society.
So how about your business activity? What kind of tomorrow's world is it preparing for us?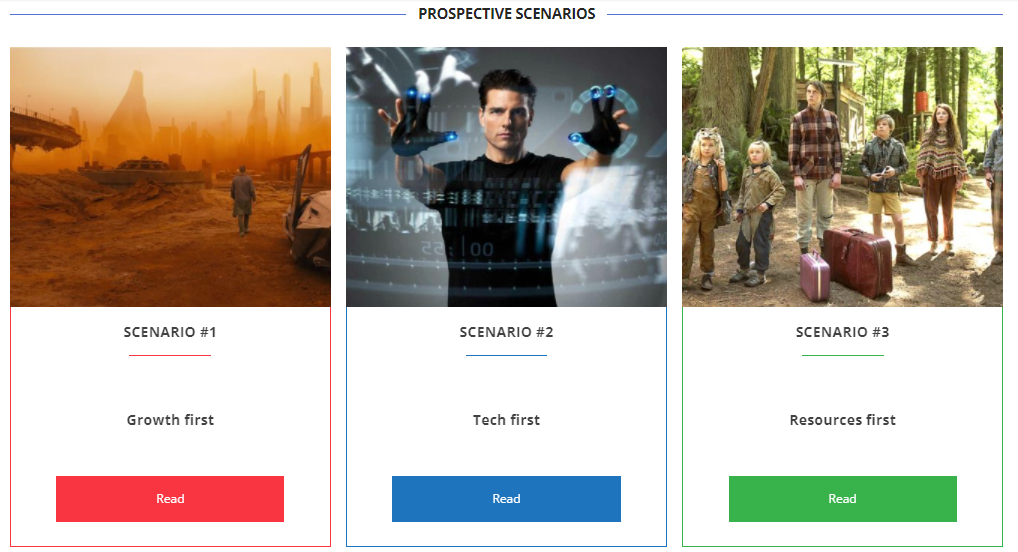 Come and (re)discover / challenge these scenarios together with members of the think tank – directors from Bouygues, Keolis and SNCF will be presenting them – and residents of the Paris workspace RaiseLab.
Want to join us? ➡️ contact@futuramobility.org