About Us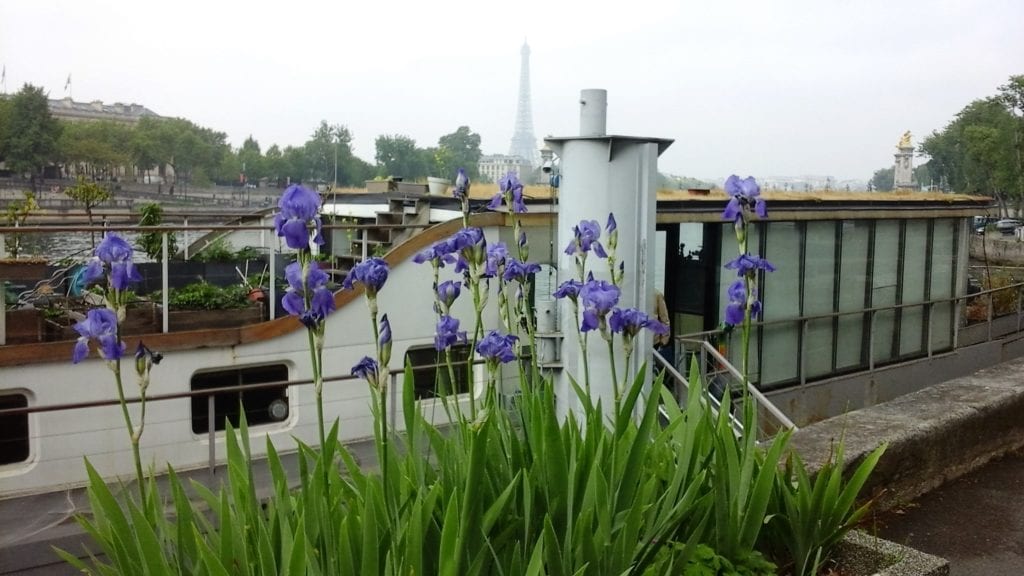 Futura-Mobility is a think tank dedicated to mobility 2050. Created by and for transport industries, its founding members – SNCF Réseau, Airbus, Air Liquide, Colas, Keolis, Safran, and Valeo – represent a broad range of business activities in this field.
To both widen and question perspectives, other mobility-related actors are regularly invited to join meetings, as well as urban planners, start-ups, sociologists, philosophers, economists, and political figures. Insight from these participants will play a key role in meeting the mobility 2050 challenge.
Our four watchwords are: SHARING – INNOVATION THROUGH CO-CREATION – INFLUENCING – IMAGINING DISRUPTION SCENARIOS

Futura-Mobility provides a platform for industry players to share their views on disruption, both ongoing and anticipated, and together explore opportunities. From the energy transition to impacts of the digital revolution, eco-design, new mobility behaviour and markets, we cover the topics that count.
Yann Barbaux,  Chief Innovation Officer, Airbus
Guillaume Devauchelle, Vice-President Group Innovation and Scientific Development, Valeo
Gérard Feldzer, aviation and transport consultant; producer and presenter, Transportez moi; Vice-President and Founder, Futura-Mobility
Pierre-Etienne Franc, Vice-President Advanced Business & Technologies, Air Liquide
Didier Godart, Senior Vice-President, Transformation R&T Innovation, Safran Innovation
Arnaud Julien, Innovation and Digital Director, Kéolis.
Christophe Lienard, Chief Innovation Officer, Colas
Jean-Jacques Thomas, Chief Innovation Officer,  SNCF Réseau; President, Futura-Mobility