Talking energy & the climate
Talking energy & the climate
The next « Ateliers du Shift » are on 6 February 2018 at the Maison des Associations de Solidarité, Paris 13.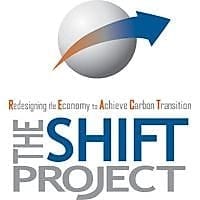 Focusing on energy-climate topics, the Ateliers (workshops) take place several times a year and are attended by a large gathering of professionals keen to make real progress towards an economy freed from fossil fuel dependency.
Presentations by experts, round tables and debates throughout the day, in an atmosphere fostering the friendly exchange of views.
These Ateliers are also an opportunity to broach projects ongoing at Shift. Our goal? To fuel collective food for thought and action on the topics raised by comparing points of view and encouraging dialogue.