💡10 Challenges for 10 Years – together let's invent tomorrow's mobility
💡10 Challenges for 10 Years – together let's invent tomorrow's mobility
In 2018, the IPCC report gave us 10 years to drastically change the course of greenhouse gas emissions. Given that transport is one of the major contributors, Futura-Mobility – the innovation and prospective think tank of mobility stakeholders – took on the challenge of coming up with clean and sustainable solutions for tomorrow's mobility. To devise them, in November 2019 the think tank invited students from all horizons and staff from its member companies to invent, in joint teams, solutions centred around the environmental impact.
In the Paris offices of Schoolab innovation studio, the teams were given 10 use cases to work on for three days…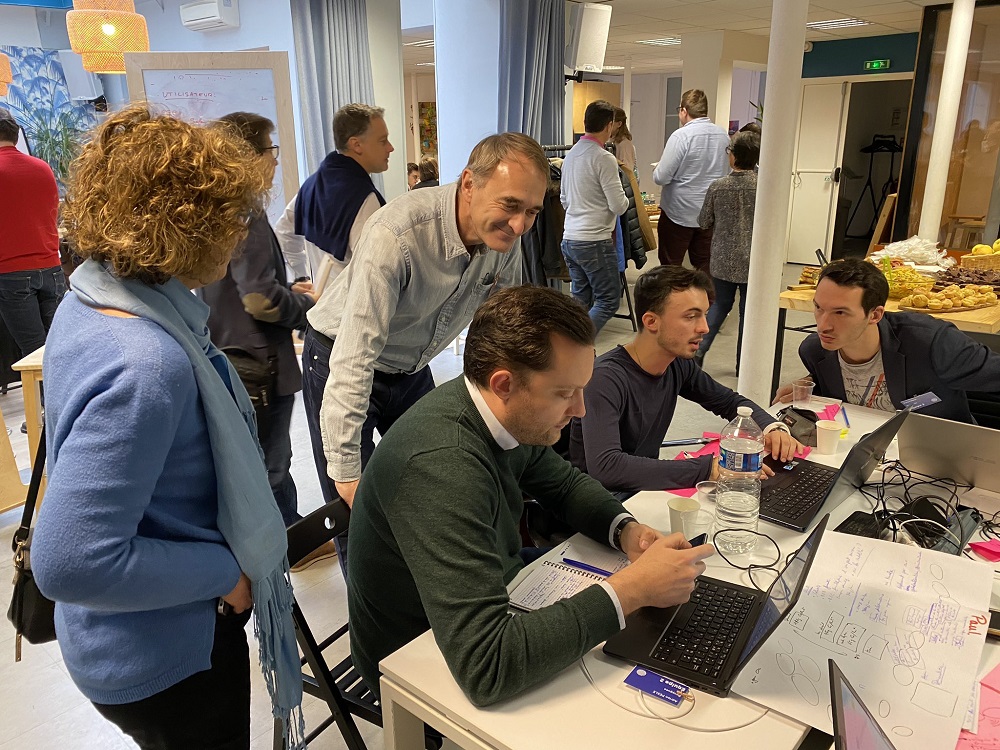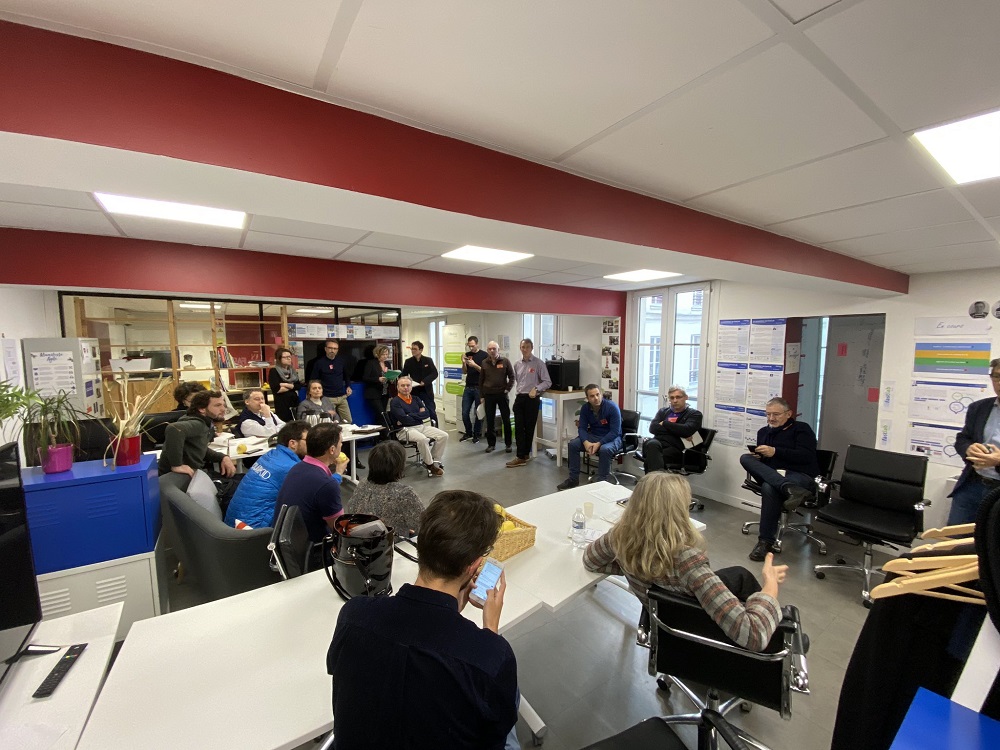 And the winners are…
In the 'synergies between modes of transport' category, the jury rewarded Treep, an idea for an app that provides the ecological impacts of transport modes and so keeps users informed, as well as allowing them to assess and choose their means of transport accordingly. Cosyvette, a shuttle project to encourage social interaction and entertainment between passengers during their travel time, won the 'best team dynamics' trophy. In the 'Dare to dream' category, the jury cheered on Pozzarella, which presented an unexpected solution for overcoming the last mile issue in cities – goods delivery via the sewer systems! The 'Special Jury Prize' was awarded to GD Poules, an 'Uber' rail/road initiative designed to reboot rural mobility by harnessing the potential of small rail lines. Since the Challenge, two projects – Draisy and Flexy –  are underway at SNCF (French Railways) to further explore this innovation.
Bringing services and social interaction back to villages
The 'Grand Prix' was awarded to La Ville à Joie, an initiative led by a mixed team of students from Sciences Po and Ecole des Ponts Paris Tech and staff from Valeo, Safran, Bouygues Immobilier and Keolis. Based on the belief that in 2030 mobility must also help maintain the sense of community in the face of rural exodus, the project aims to bring back services for people living in isolated villages by training local professionals to work on the move; an approach that also helps reduce journeys for villagers.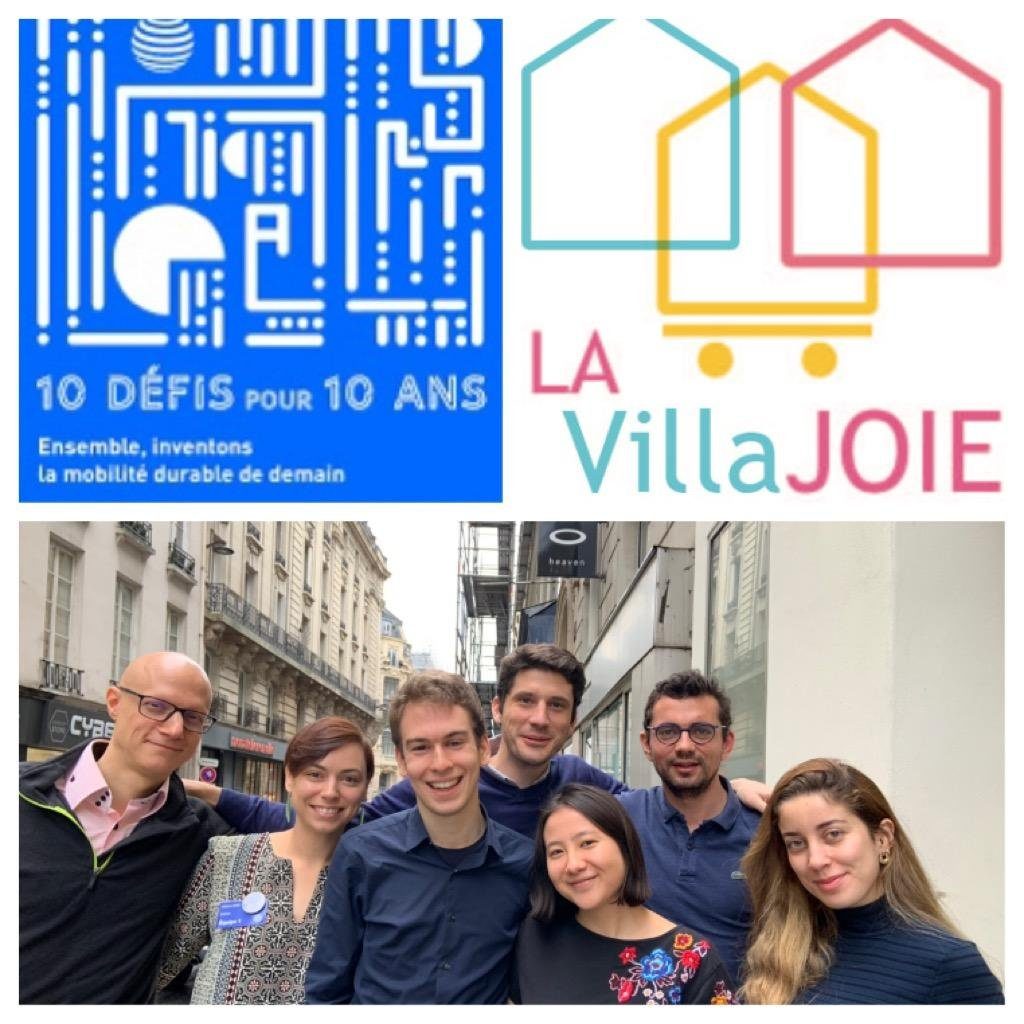 "Reinventing mobile trading to cover rural areas and offer services in communes, they [Ville à Joie] convinced us it could be done and rapidly," explained Jean-Jacques Thomas, president, Futura-Mobility.
From January 2020, Cosyvette, GD Poule, and La Ville à Joie joined the Schoolab incubator for six months to further develop their projets. For all the teams, this incubation period provided valuable, real-life training in project management and innovation methodologies.
Since the Challenge, La Ville à Joie has certainly gained plenty of ground! In the summer of 2020 the team organised its first tour, in Burgundy. After which, the project took off on its own. "Since 2020 up until now, we have completed around ten tours in eight differerent départements, with a total of over 300 events organised," reported a delighted Marius Drigny, president, La Ville à Joie.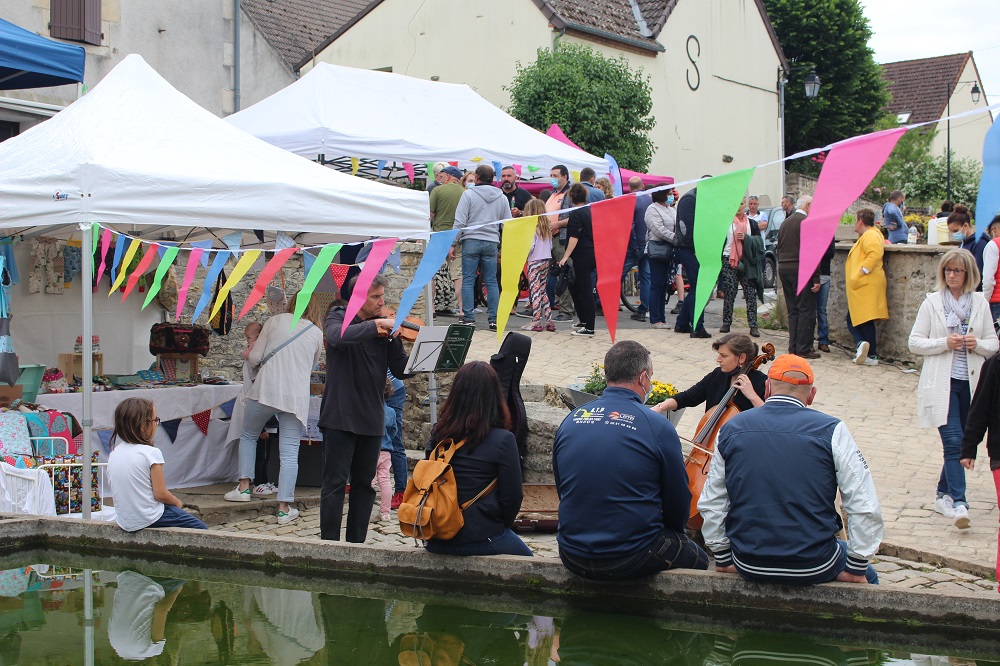 Above and below, Saint-Ouen-Sur-Loire and Suilly-la-Tour… La Ville à Joie in action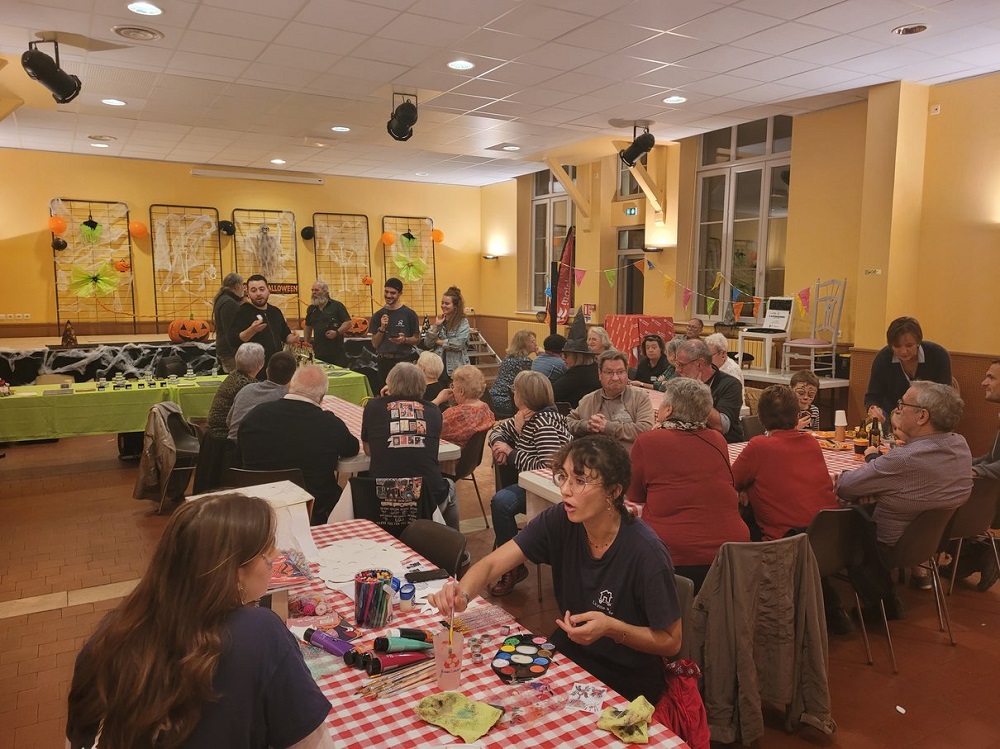 During these tours, the team goes to a French territory where they organise three events weekly to bring shopping, public and health services, and entertainment into the hearts of villages without them. These missions have won over regional councillors and even caught the attention of former French president François Hollande, henceforth the project mentor. Most recently, in November 2022, he visited La Ville à Joie's headquarters in Livry (Bourgogne-Franche-Comté region). "[François Hollande] came to experience our everyday and way of working  first hand," explained Marius Drigny. "By living our project for real, he pointed out how important it is nobody should feel left out, even in the streets of small villages, and praised the inventiveness and energy of our young team."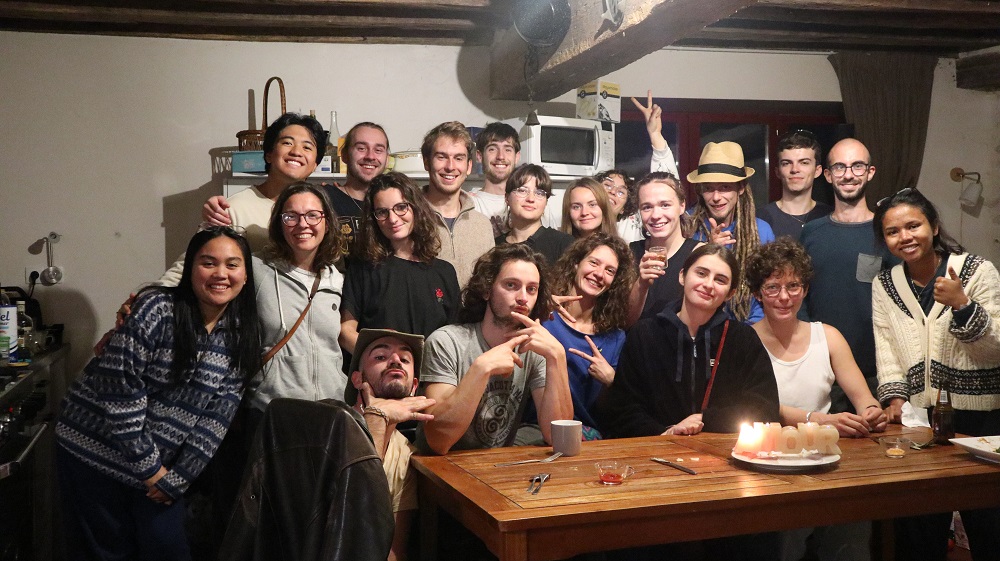 Onwards and upwards!
Stemming from the Challenge, these propositions prove that creative collaboration between industry and students can indeed bear fruit and help prepare for future mobility that is more human-orientated and sustainable.
Photos: Christophe Lienard, Groupe Bouygues, et La Ville à Joie