Back from EPFL: exploring mobility & energy issues in Switzerland – 13 November
no comments
Categories:
Tags:
Back from EPFL: exploring mobility & energy issues in Switzerland – 13 November
From 23 to 25 October 2023, a delegation from Futura Mobility, the innovation and prospective think-tank for mobility stakeholders, of which Bouygues is a member, visited Switzerland. Participants included representatives from SNCF, Keolis, Valeo, Plastic Omnium, Stations-e, Paragon Mobility, ESTACA, and ELAB Bouygues.
The main fields expored were mobility, energy and, more broadly, innovation.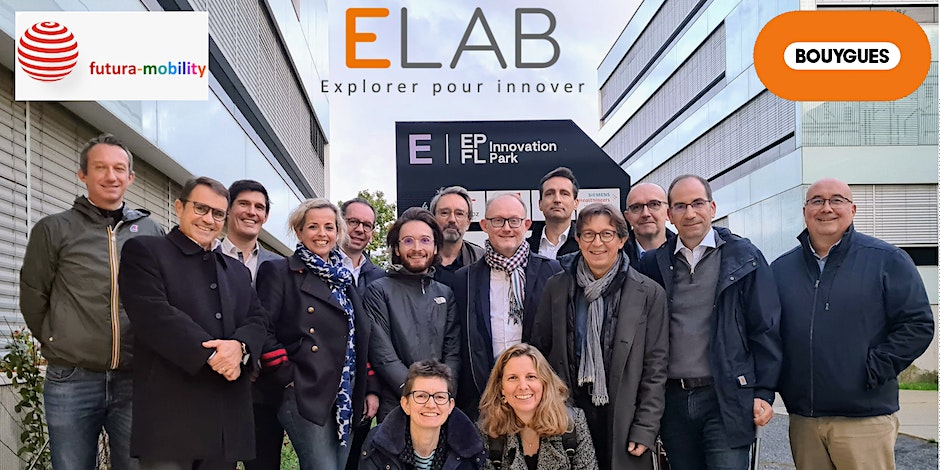 Join us for this webinar, which will present the main findings and surprises of this LEX.