Cross-Channel – 21 February
no comments
Categories:
Tags:
Cross-Channel – 21 February
Jacques Gounon, managing director of Getlink (previously Eurotunnel), will present the 2017 results of the Channel Tunnel operator.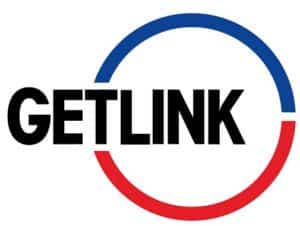 To "mark the group's passage into an exciting new era for mobility infrastructure", on November 20, 2017, Eurotunnel announced its name change to Getlink.
Getlink now leads the businesses of four major commercial brands: Eurotunnel Le Shuttle and Eurotunnel Le Shuttle Freight; private rail freight operator Europorte; ElecLink, the  project to design, install and operate an HVDC 1000MW electricity interconnector between France and the U.K.; and the private, European railway training centre CIFFCO.
Cover photo: CC BY-SA 4.0